Importance Of Having A Mobile-friendly Website For Business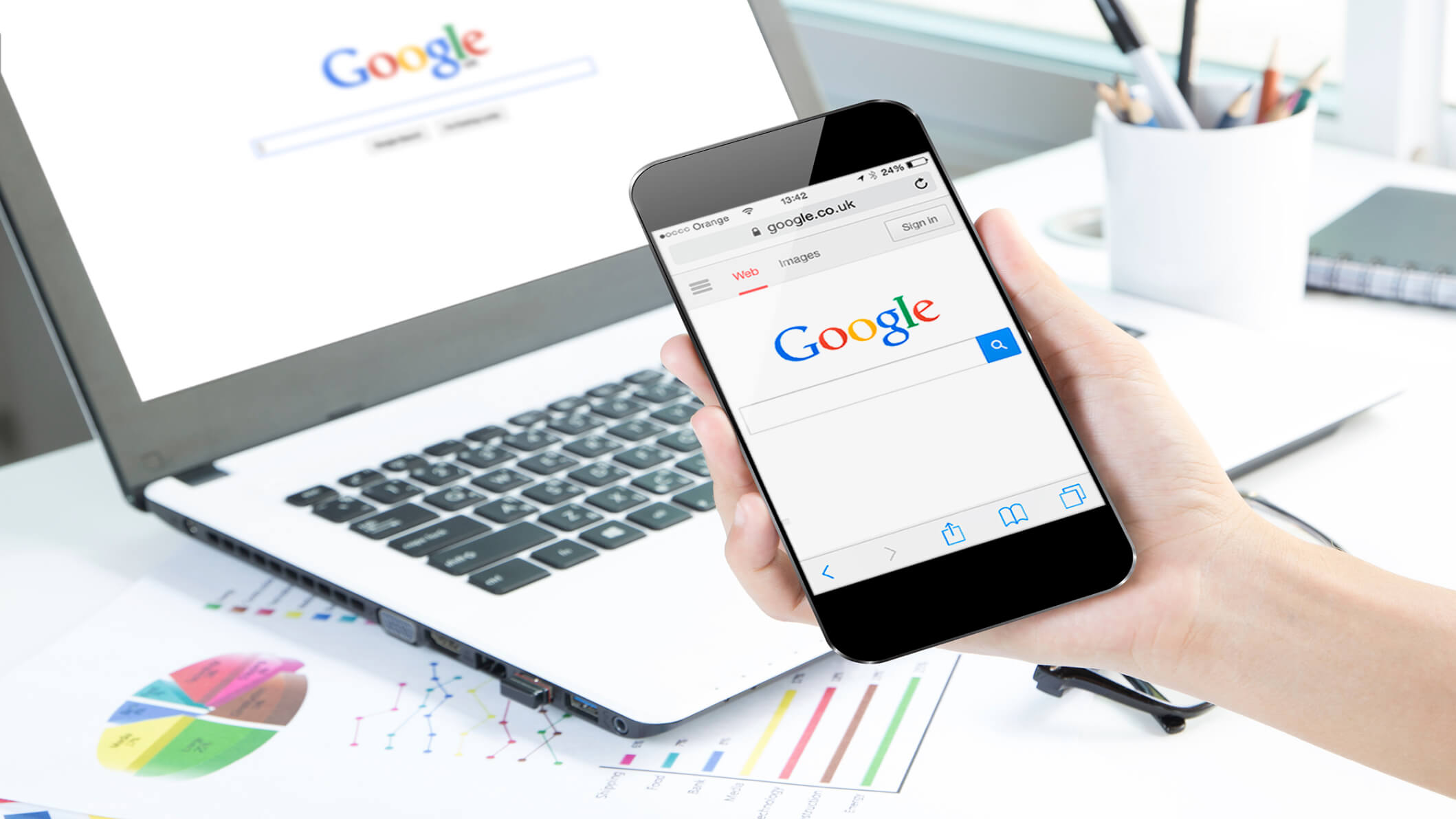 Technological advances have shifted computer from our desktop to our palms. The first and the last thing in the day consist of viewing our mobile phone screen. The mobile usage has surpassed the desktop users in 2014 and it keeps on growing ever since. Technological advances have glued smart phones to our hands. No matter what the circumstances and scenario may be no one is observed without a cell phone, be it a peon or a CEO of a company. With our addiction and dependency on the cellular phone, it is crucial to creating our website user-friendly in order to engage a larger share of the market. The success of the business is now reciprocated by our website user-friendliness. People usually scroll down the pages that they are having hard time accessing having great impact on the overall profitability of our business. The focus now is to create a simple and user-friendly experience no matter what device they are operating from. In order to engage greater share of the market, we must consider the following things in our website to boost our businesses:
•Establish connection with the users. Mobile phones are powerful tool in making constant connectivity and engaging vast and diversified users serving as a source of increased revenue. If your website does not offer users easy accessibility, it will have a negative impact on your business.
•Ensure full user compliance with your site. A design that actually flexes according to the device used to access it makes it favorable among the users. It is magical how a change can change your consumer's immediate impression
•Users typically spend 5 second to wait for a site to load until moving to the next one. It is required to make site mobile responsive to allow easy navigation which retains user on your website raising their likelihood to make a purchase of product or service. It's a situation of you must get in or get out.
•A mobile-friendly website is measured by the speed, accuracy and relevant matter a consumer desires. Businesses should incorporate these qualities in their websites to outrank their competitors.
•It is important to get a mobile-optimized website if we don't want to lose a lot of visitors because mainly traffic is derived from mobile users.
•A website that is not user friendly decreases in search engine rankings. A good responsive website is required to boost the rankings.
•If your business website does not look good on mobile than it will push down the search rankings in favor of responsive ones. It should look more visually appealing.
•The business should use such type of mobile sites that matches both customers and their requirements.
•The text of the website on the mobile should be easily readable. It should not be too small to read. It should communicate our business clearly before user clicks away from our site.
•An average of over 2500 websites is browse by the users on the internet. Make your website stand out because it has a direct influence of whether or not they purchase from that site.
•With the increase in digital media consumption it is important to reiterate mobile dominance for our business enhancement and growth
•Make sure there is no content overlap in your website, it depicts a dull impression.
•Nudge your visitors to become your clients by wielding call to actions
•Improve mobile user-friendliness by linking the website to your company social media profiles giving insights of your business
•Mobile friendly sites also increase the ranking in the Google's search engine increasing the visibility to the users with an increase in sales.
Not having a mobile-friendly website makes your business invisible in the market. For our business to flourish, we should provide such an experience in terms of our website to the individual that makes him reach out to us again. We should review our own website to identify the flaws. It is important to understand why consumers connect with your website. If your site is not friendly you are losing out on the business. Therefore in order to make a profit, we should ensure great accessibility to our users. Smart phones are necessary particularly if business mobility is concerned. Therefore, it is vital to forecasting our current and potential customers to have a good experience whenever and wherever they interact with our brand. In this way, we will be able to engage a large number of users, encourage e-commerce and foster an active media following to increase the profitability of the business.