ARE YOU SEARCHING FOR A WEBSITE DESIGNER FOR REAL ESTATE IN DUBAI?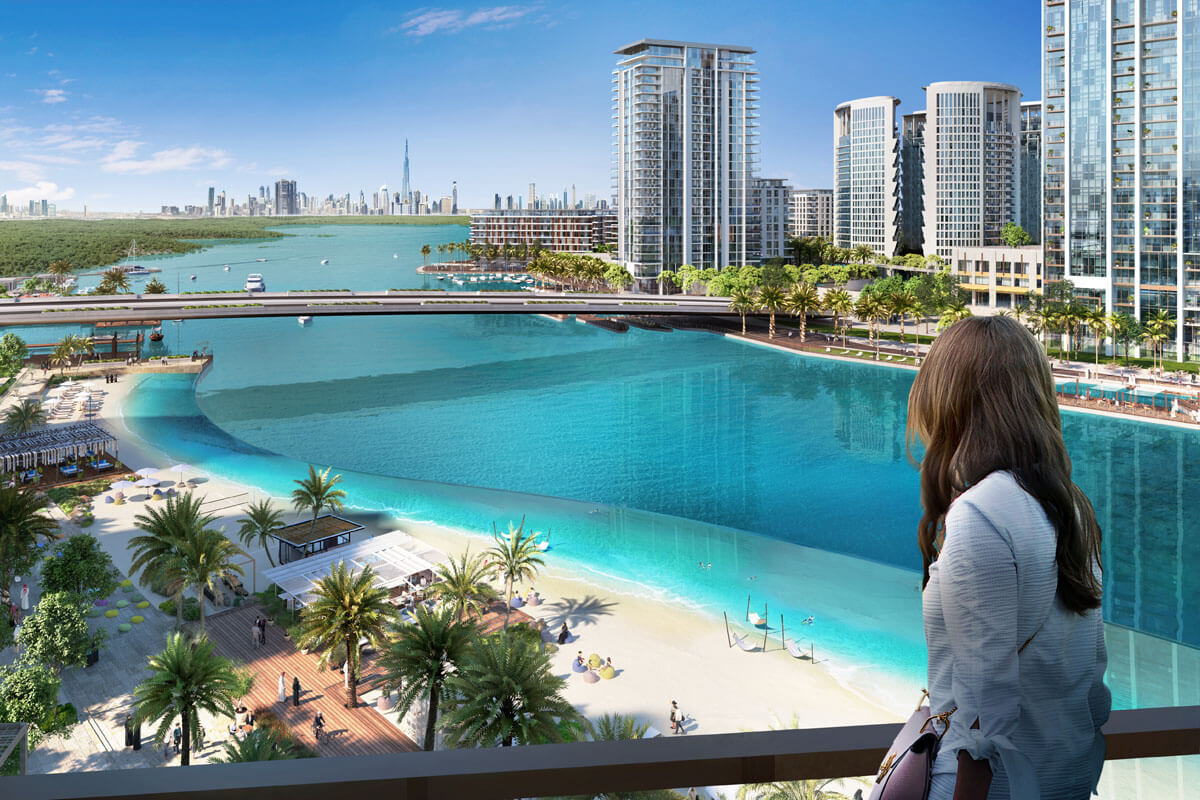 Dubai is one of the beautiful cities with people welcoming everyone with open hearts. You can always find properties available in Dubai and people investing in them. And to your surprise, the Real Estate business is among the top-listed businesses running in UAE!
Once you have decided to work as an estate agent, it is time to hire an expert website designer. We know it is the 21st century where our world has become cyberspace. So, it is the right time when you hit the crowded market with your jaw-dropping website and gain exponential traffic with maximum leads turning into your loyal customers.
But a question may pop up in your mind. "How will I know which website is best for Real Estate website design?" The answer is simple – it is GoUp! GoUp has expert website designers who offer the latest designs for Real Estate by adding all the features, services, and plus points you want.
Interestingly, buyers often try to search every single detail regarding the property they are investing in. Because after all, it is their hard-earned money and they want a property meeting all their needs. So, your website can help in solving the problems of your clients by providing even minute details of the ideal property they want to invest in.
Design Your Real Estate Website Dubai with GoUp


GoUp offers different services to its clients by tailoring all their needs.
We are listing below all the services, so you can go through them once and know why GoUp needs to be your perfect fit!
1. Be EXTRAORDINARY among ordinaries
Go Up has hired highly skilled professionals who have the talent to mold any website into the desired one. How is it possible for them? Well, they know how to come up with effective strategies that will help a real state agency grow by following the market trends.
These master website designers from Go Up believe in creativity along with two B's – including Big and Bold strategy plans. They are fully aware of how to introduce innovative ideas that will help in boosting your business!
2. We love creating HAPPINESS
Go Up is Dubai's number one web development company providing an opportunity for different brands and businesses to reach heights. So, if you are searching for the best real estate web design agency in Dubai, you know GoUp is your finest choice.
Expert designers from Go Up will help in maintaining the visibility of your website by attracting the audience with more chances of ROI generation.
3. We give you IDENTITY
Just like Red Bull providing you wings to fly, Go Up too gives your Real Estate business a name (read it as a logo) to make its position in the market!
Their expert website designers work on your logo to make your business stand out from the rest by the amalgamation of creativity, concept, and innovation. Why are they putting so much effort? Because these web wizards strongly believe, you have the potential to hit your goals and you can fly up in the sky to be successful!
WRAPPING UP
Go Up is a website development agency whose main purpose is to magnify your online presence by designing some OH-SO-AMAZING websites, logos, and some expert digital marketing strategies. So, if you are searching for someone who can create a website for you – you know whom to consider! Right? We can hear you say YES!!!